Our Guide to Remortgages…
A remortgage of a property is the process of moving your mortgage on your existing property from one lender to another – either to replace your current mortgage or to borrow extra funds against your property. Your new mortgage will then replace your old one.
For most people, having a mortgage is by far their biggest financial commitment and it follows that streamlining the largest debt can produce the largest saving – sometimes £1,000s each year.  You might be surprised to hear that around a third of all home loans made in the UK are remortgages – but as with most things in life there are pros and cons depending on your specific circumstances…our top tips will clarify the main issues to consider regarding the remortgaging process…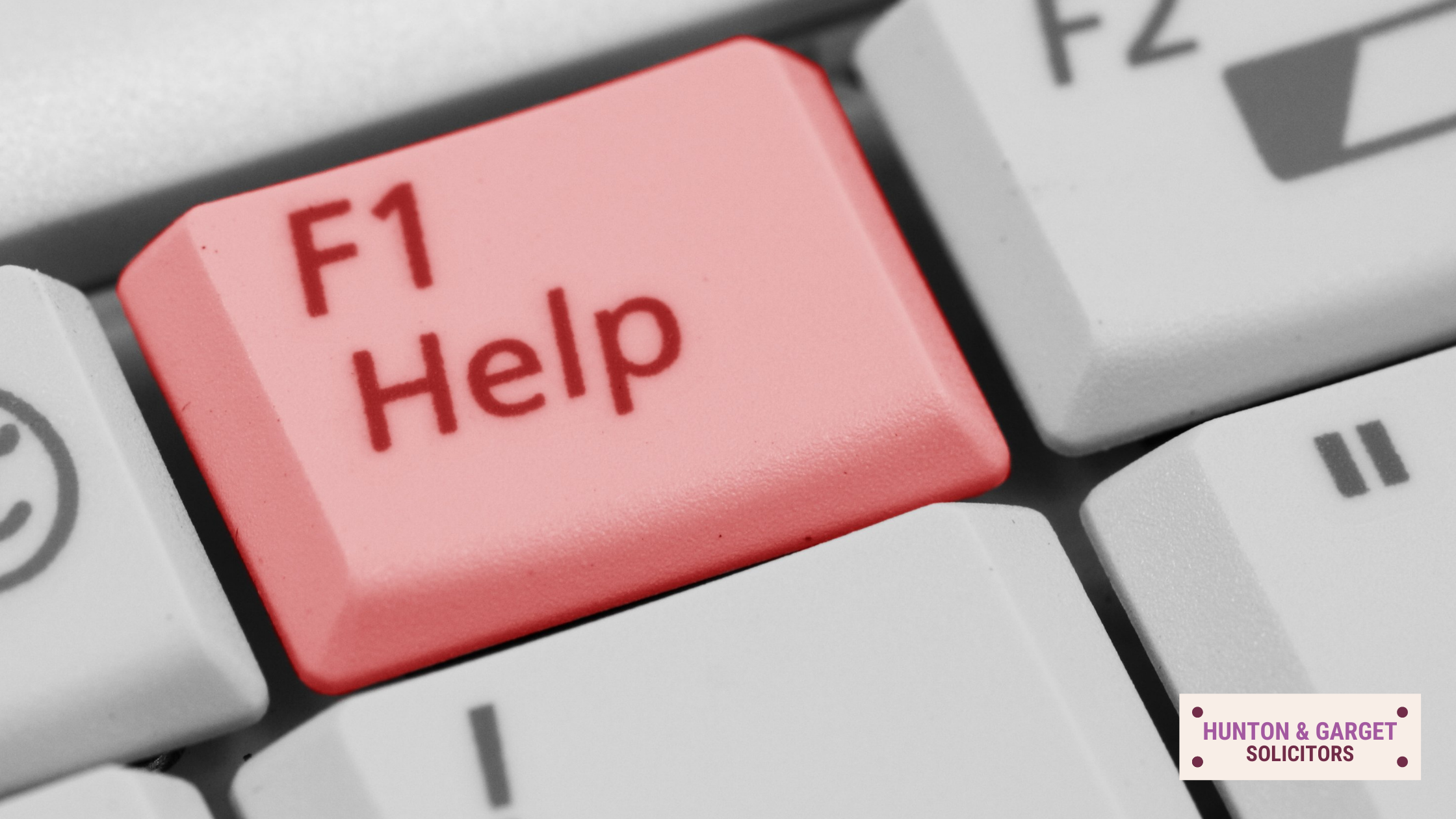 Reasons you should consider a remortgage:
Your current mortgage rate is coming to an end
When your existing mortgage rate ends, you'll usually move onto your lender's standard variable rate (also known as SVR). This can be more expensive than your current rate so your monthly mortgage payments may increase.
To avoid paying more, you can remortgage to a new lender in readiness for when your current mortgage rate finishes. It's a good idea to start researching your options at least 6 months beforehand so your new deal or mortgage can start as your current one ends.
You want to increase your borrowing
You may want to borrow extra money against your home – this could be for many reasons such as wanting to carry out home improvements or to fund further education for your children. If your current lender is unable to increase the amount you want to borrow or offer you the deal you want, you can speak to another lender to see if they can help.
 You are seeking a better rate
You may find a lower rate that could reduce your monthly payments meaning you could pay less interest over the term of your mortgage. A better deal for you could also mean finding one that allows you to overpay or change your mortgage term.  Please be aware though that if you are tied into an initial deal then you might have to pay an early repayment charge which can be huge, often 2-5% of your outstanding loan. Plus, there is usually a small exit fee when you repay any mortgage.
The value of your home has increased
If the value of your home has gone up, you could benefit from a lower loan-to-value (LTV) ratio. The LTV is your outstanding mortgage amount in relation to the value of the property, shown as a percentage. Having a lower LTV could mean you are eligible for lower rates. You can contact your lender to find out what your LTV ratio currently is and, if it has changed, what new interest rate options are available to you. If your current lender is not able to offer a deal you want, you can then see what other lenders can provide.
Now, let's have a look at some scenarios where a remortgage wouldn't be the best course of action:
Your circumstances have changed
 It's possible that your financial position has altered since you took out your current mortgage – for instance, one of you has stopped working or you have become self-employed, or perhaps you were furloughed and are working reduced hours now that the scheme has ended. Stricter mortgage rules introduced in 2014 mean lenders must see evidence of your income. New lenders may not be prepared to offer you a loan because you no longer fit their criteria, meaning you may have to stay where you are.
Your property has decreased in value
If the value of your property has dropped since you took out your current mortgage now you may be a victim of evaporating equity or in some cases, you may even be in negative equity where your debt is higher that the value of your property.  Most lenders won't let people with negative equity switch to a new mortgage deal when their existing one ends so it is best to speak to your current lender and see if they can offer a better deal.
Large early repayment charges
if you remortgage before the end of your deal, you're likely to be hit with substantial early repayment charges which may well negate any savings gained by transferring to a new lender.
Who should take care of the legal side?
If, once you have done all the necessary research, you decide that a remortgage is the best route for you the next step to consider is who will take care of the legal side on your behalf.  Whilst most lenders offer 'free legals' as part of their deal our experience has shown these firms often slow the process down and more often that not only offer contact via an online customer portal – not being able to pick up the phone and speak to someone can be very frustrating!  Whilst the temptation of free legal services may be strong most lender will offer cashback as an alternative which can be used to pay the legal fee of your chosen solicitor thus achieving a much swifter transaction.
Here at Hunton & Garget we have vast experience across the remortgage sector and are always happy to answer any queries you may have – you can find full details of our services here… and please don't hesitate to contact us if we can be of any assistance.
To get in touch with one of our experts just click the button below!