All you need to know about a contract rate
What is a contract rate?
The contract rate is a penalty rate of interest payable by the buyer or seller should they delay the completion transaction to complete on the agreed date.
What does this actually mean?
When looking through the contract received from your solicitor there will be a reference to a 'contract rate' and this is an area which often requires some clarification.  When the exchange of contracts take place during the conveyancing transaction a completion date is fixed and both parties need to be ready and able to complete on that date.  If, for any reason, either party is unable to adhere to the completion date the contract rate comes into force and will apply to each day the completion is delayed by.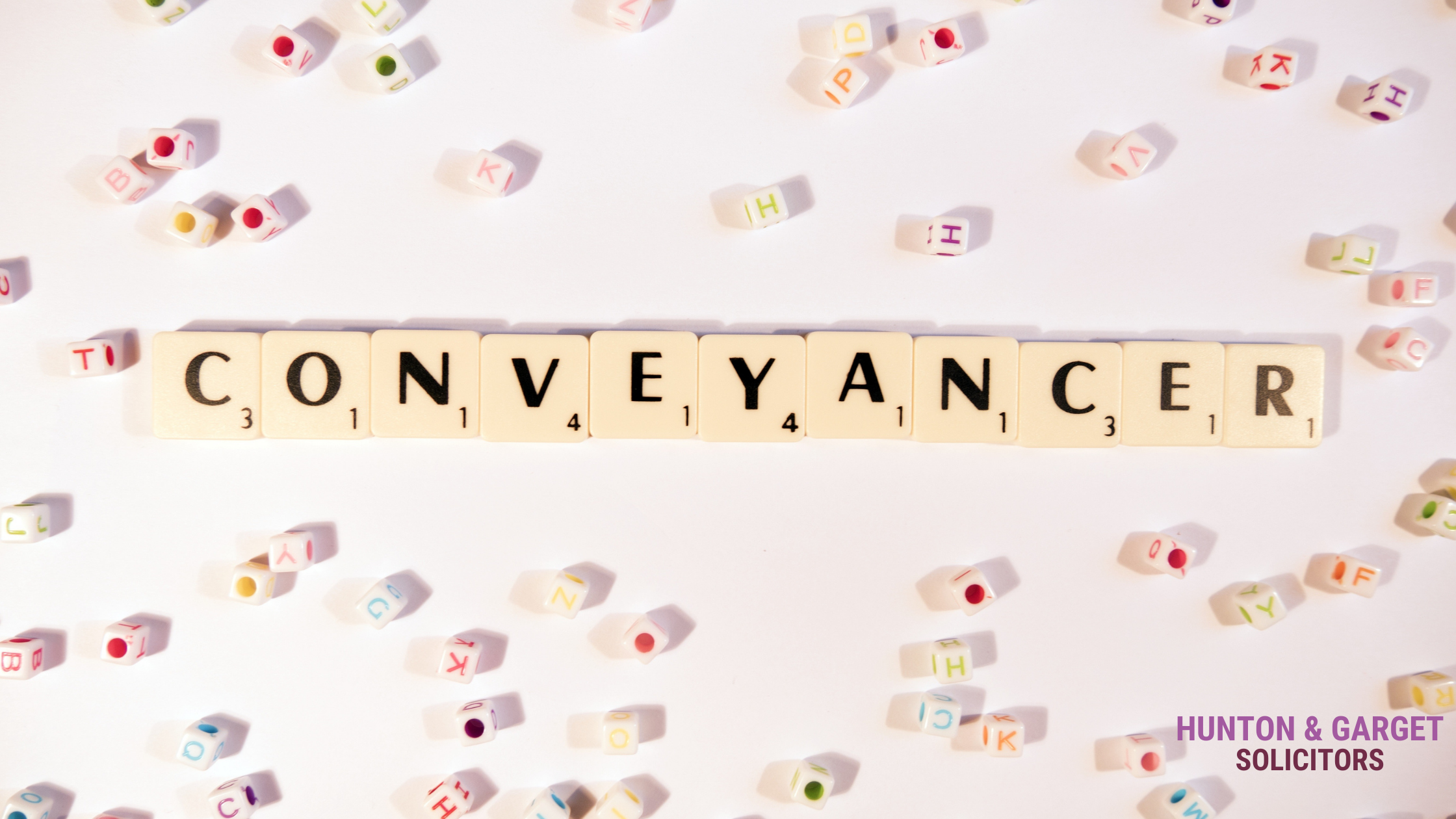 An experienced conveyancer can help you to avoid paying this extra cost?
Drawing on our extensive experience and expertise in the conveyancing sector we will never exchange contracts until we are 100% confident that everything is in order and you will be able to complete on the set date.
We have a section on our website here designed to offer as much free legal advice surrounding the conveyancing process as possible and please remember that we are always available to answer and questions you might have!
To get in touch with one of our experts just click the button below!