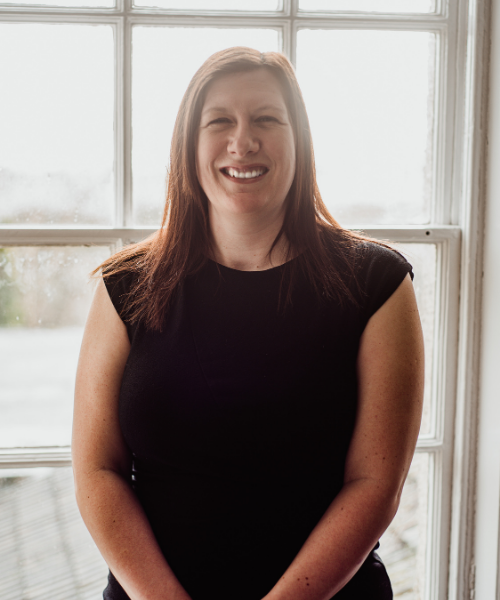 Lisa Potts
Managing Partner
Lisa is a qualified solicitor and the Managing Partner of the firm. She specialises in all aspects of Property and Agricultural law with over 15 years experience, but she also advises clients in private client work such as wills, trusts and lasting powers of attorney. Lisa is an accredited civil and commercial mediator and enjoys helping people to resolve disputes.
In her spare time Lisa likes to explore new parts of the Country with her family. She is also part of the local ladies darts teams and is an avid boardgame geek.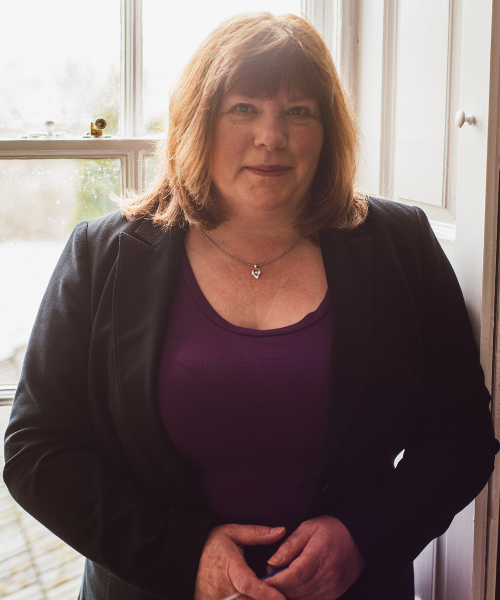 Claire Richardson
Partner
The Wills and Probate Department is headed by Claire Richardson who after commencing her part time law degree at Northumbria University in September 2000 went on to complete the Legal Practice Course in 2005. Claire qualified as a solicitor in November 2007 having undergone her training contract at a firm in County Durham. Claire deals with Wills, Lasting Powers of Attorney, Court of Protection matters and Administration of Estates. In her spare time, she likes to do gardening, cooking, walking and spending time with her family.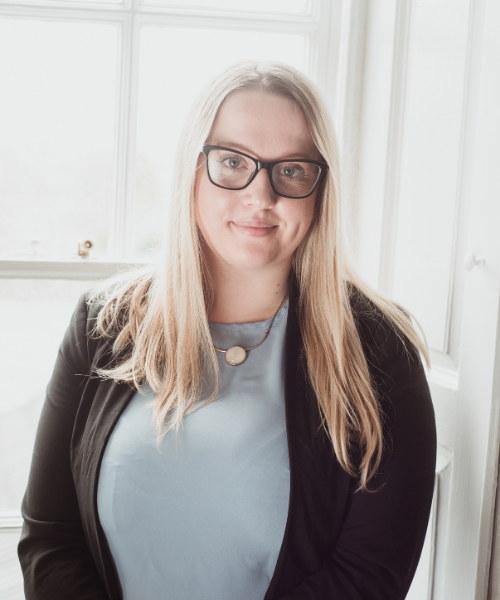 Shannon Wyatt
Solicitor
Shannon has been at the firm since graduating with a first class law degree in 2017 – starting as a Paralegal and becoming a fully qualified solicitor in 2021 having achieved the LPC with masters in law, business and management.  Shannon deals with Wills, Lasting Powers of Attorney and administration of estates. Outside of work Shannon enjoys the great outdoors –  hiking, horse riding and visiting new cities.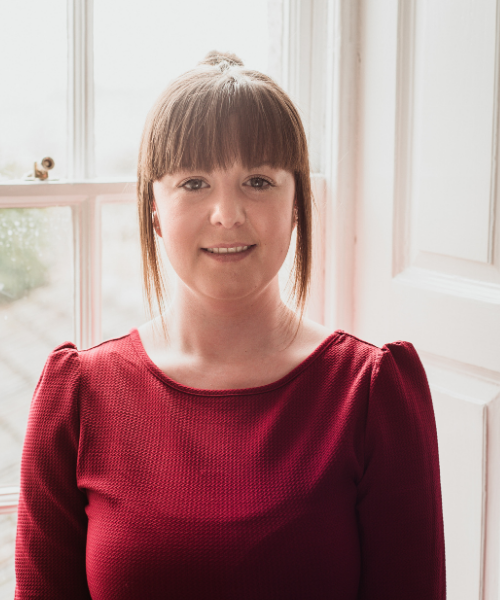 Katy Thackray
Paralegal and Apprentice Solicitor
Alongside her role within the conveyancing department Katy has completed her Level 3 Paralegal Apprenticeship and is now extending her training to become a fully qualified solicitor. Katy loves to spend her weekends exploring the beautiful countryside we are so lucky to have on our doorstep!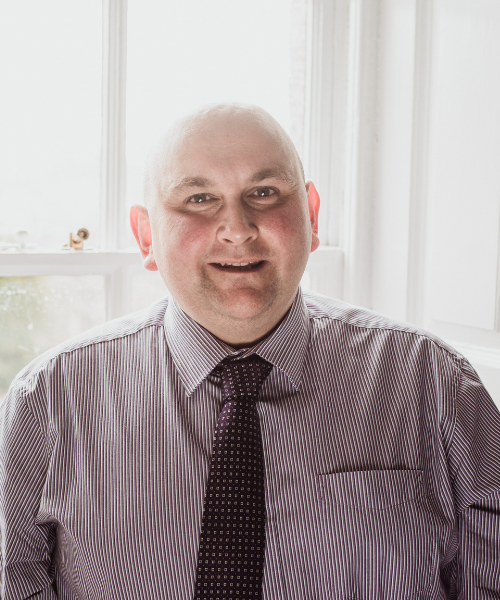 Mark O'Grady
Legal Assistant
Mark grew up in Richmond and graduated from Newcastle University. Following graduation, Mark began working for Hunton & Garget in 1996 and has been a valued member of staff ever since. In his spare time, he enjoys watching horse racing and playing golf.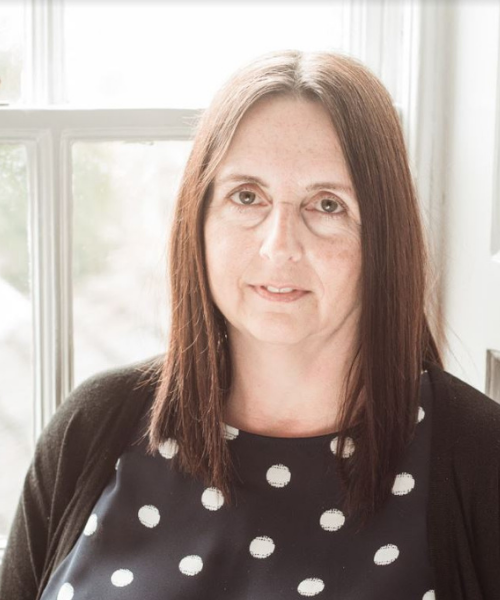 Lucy Evans
Legal Assistant
Lucy started working for a firm of solicitors in Bishop Auckland in 1990 and has always worked in the Probate and Will department.  Her role is assisting Claire within the department. Lucy has now been with the firm for nearly six years. In her spare time, she enjoys reading and having days out with her family.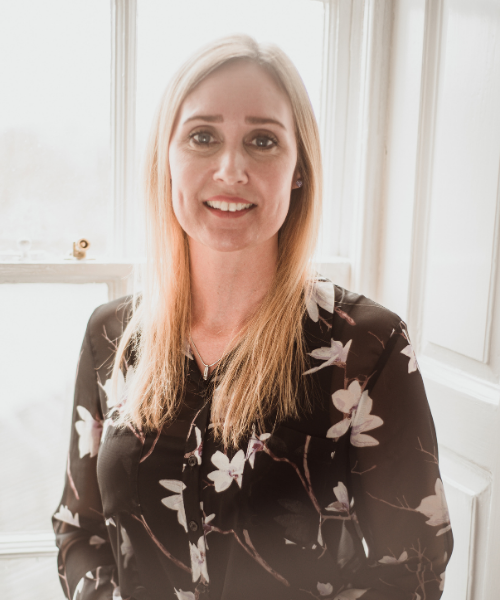 Laura Carter
Legal Secretary
Fiona joined the firm in 2007 having previously worked in law firms as a legal secretary since leaving college and has extensive experience across conveyancing, and wills and probate but her main role now is assisting Claire, Lucy and Merlinar in the Wills and Probate department booking appointments, managing the daily calendar, answering enquiries and assisting generally with the secretarial aspects and day to day running of the department.   In her spare time Fiona enjoys gardening, and travels in her motorhome.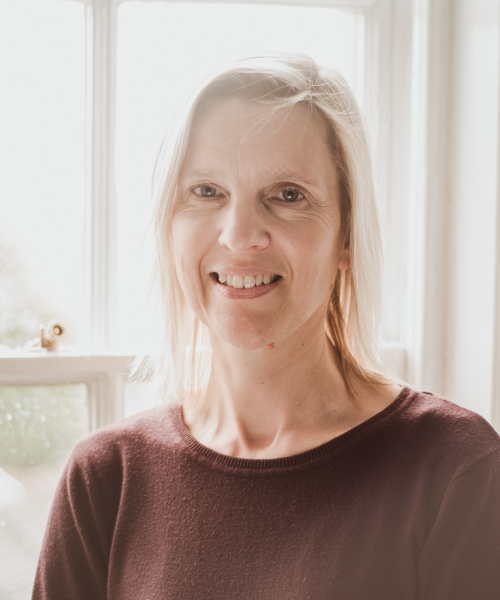 Fiona Rudland
Secretary
Fiona joined the firm in 2007 having previously worked in law firms as a legal secretary since leaving college and has extensive experience across conveyancing, and wills and probate. 
Fiona lives in Richmond and in her spare time enjoys gardening, walking and going on motor homing adventures and plans to do Scotland's North Coast 500 (which is a road trip around the north of Scotland)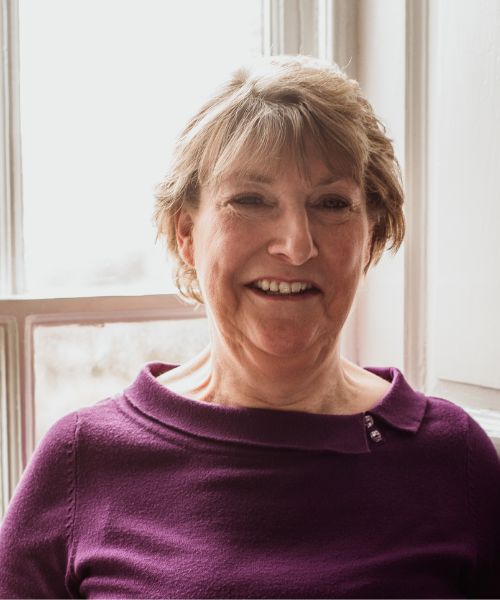 Carole Sanderson
Secretary
Carole joined Hunton & Garget in 1976 as office junior straight from school.  Having worked in most departments including private clients, family and conveyancing she has seen many changes in the legal profession over the years!  Born in West Yorkshire but moving to Richmond in 1961 Carole wouldn't want to live anywhere else!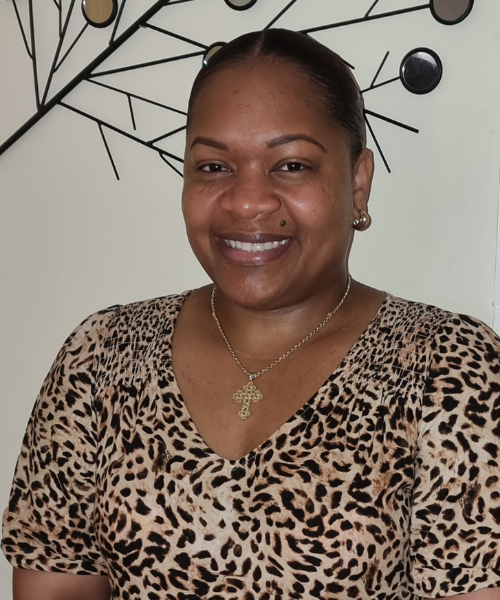 Merlinar Cherubin-John
Legal Secretary
Merlinar joined the firm in 2021 and is from the Caribbean island of St Lucia.  Merlinar has worked in the legal field for over 10 years as a legal secretary and compliance officer.  Her role is to assist Claire with the drafting of Wills and the administration of estates.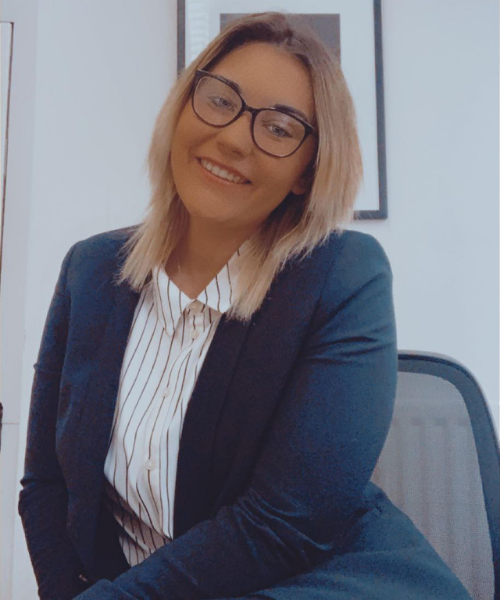 Megan Utley
Apprentice Solicitor
Megan first came to work at Hunton and Garget in 2018 when she came for a week's work experience.  Following the placement she decided to study law at college where her passion grew for the subject with each lesson. Finishing college in May 2021 with 3 A Levels (1 being in Law) Megan has now started with the firm as an apprentice solicitor.  In her spare time Megan likes to spend time with her family and enjoys walking and keeping fit.