Residential Conveyancing
House buying and selling can be a daunting and stressful process. So we provide an efficient, cost-effective and personal services.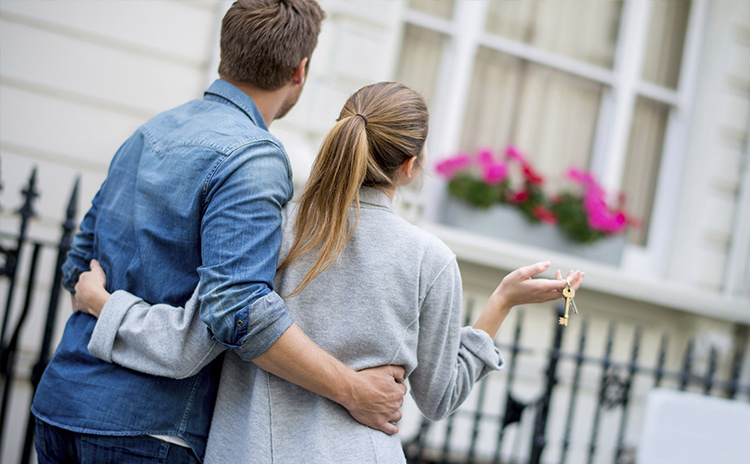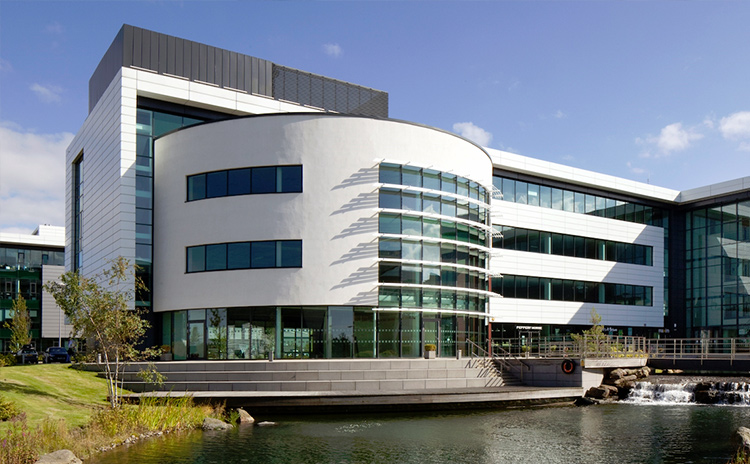 Commercial Property
Our property legal expertise includes many years' experience of managing commercial property transactions on behalf of both individuals and businesses.
Wills, Probate & Power of Attorney
Planning for the future is often put to one side in life, yet we never know what is around the corner.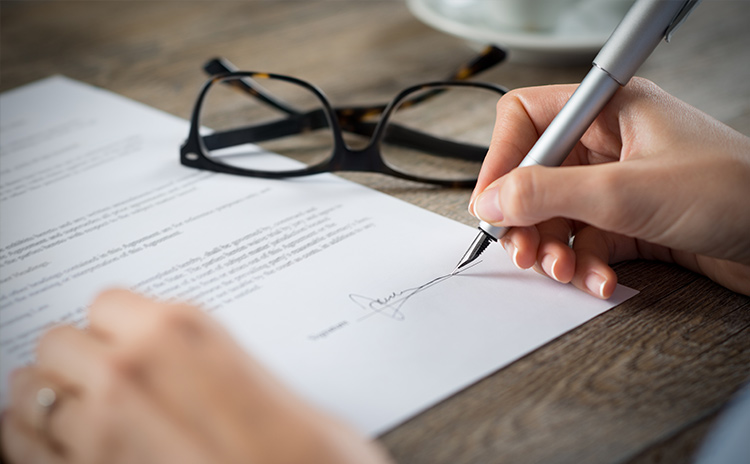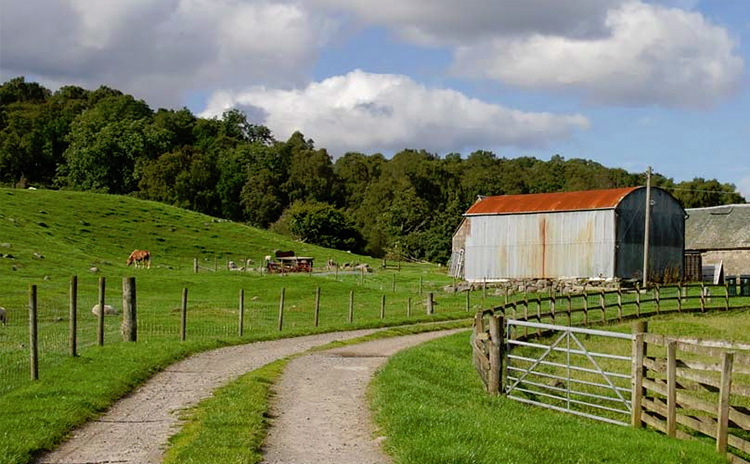 Agricultural & Commercial Transactions
As Yorkshire lawyers in the heart of a rural community with a significant agricultural presence, we provide advice in relation to many areas of agricultural law.