FAQs – WILLS, PROBATE & POWERS OF ATTORNEY
Managing Partner, Lisa Potts offers clarity to some frequently asked question relating to Wills, Probate and Powers of Attorney…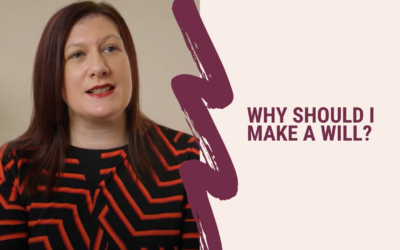 Learn about why you should make a will, including what it can include and how we can help.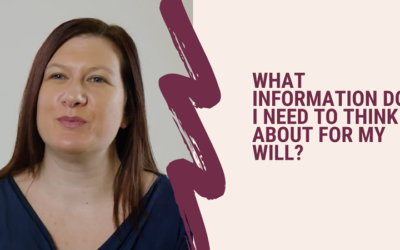 Figure out what information you need to write you will, as well as what could happen if you don't have all of that information to hand.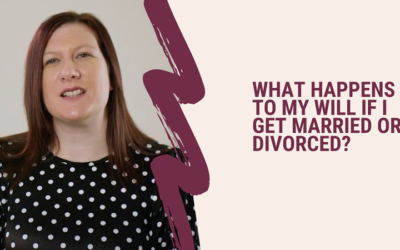 Figure out what happens to your will if you get married or divorced, and what that could mean for you.