WILLS, PROBATE & POWERS OF ATTORNEY
Wills, Probate & Powers of Attorney
Planning for the future is often put to one side in life, yet we never know what is around the corner. Making a Will is something that many of us, understandably, put off. But if you do not have a Will, your assets will pass by the fixed rules of intestacy and therefore someone may benefit from your estate who you do not want to, while others may be left nothing, for example, an unmarried partner or non-blood relative.  Our team of experts can advise you on all aspects of Wills, Probate and Powers of Attorney.
Making a Will means that you choose who shall receive your assets, the appointment of guardians for young children and decide who will deal with your estate upon your death.
Hunton & Garget can also assist with the administration of the estate of someone who has died. This includes informing all companies and interested parties who need to know of the death, collecting the value of assets at the time of the death, applying for a Grant of Probate or letters of administration and distributing the estate in accordance with any Will or under the rules of intestacy.
We understand that this can be a distressing time and our legal advisers are here to assist and ease that burden.
Lasting Power of Attorney
A Lasting Power of Attorney (LPA) is a legal document by which you can appoint one or more individuals to look after your affairs should you, for whatever reason, become unable to do so.  An LPA can be very beneficial to you, your family and close friends or relatives as once registered, it can be acted upon at any time and can be used to assist with financial matters should you ever become physically impaired or even if you no longer wish to make your own decisions even though you retain the physical and mental capacity to do so.
An LPA can provide you with the peace of mind that your property and financial affairs and/or your health and welfare will be dealt with by someone whom you trust should you become unable to deal with your own property and financial affairs and/or health and welfare during your lifetime. If you have a relative or close friend who has lost mental capacity and who has not put in place a LPA then we can assist with a Court of Protection application for you to be appointed their Deputy, so that you could act on their behalf in respect of their property and financial affairs and ensure that their bills are paid.
The Law Society WIQS Scheme
Hunton & Garget are delighted to be an accredited member of the Law Society's Wills and Inheritance Quality Scheme (WIQS). This shows that we follow best practice procedures to meet the highest standards of technical expertise and client service in providing tailored wills and probate advice to consumers.
For more information on this service please call 01748 850400 or email law@huntonandgarget.co.uk.
Make an enquiry
Simply fill out the following form and one of our staff will get back to you within 48 hours.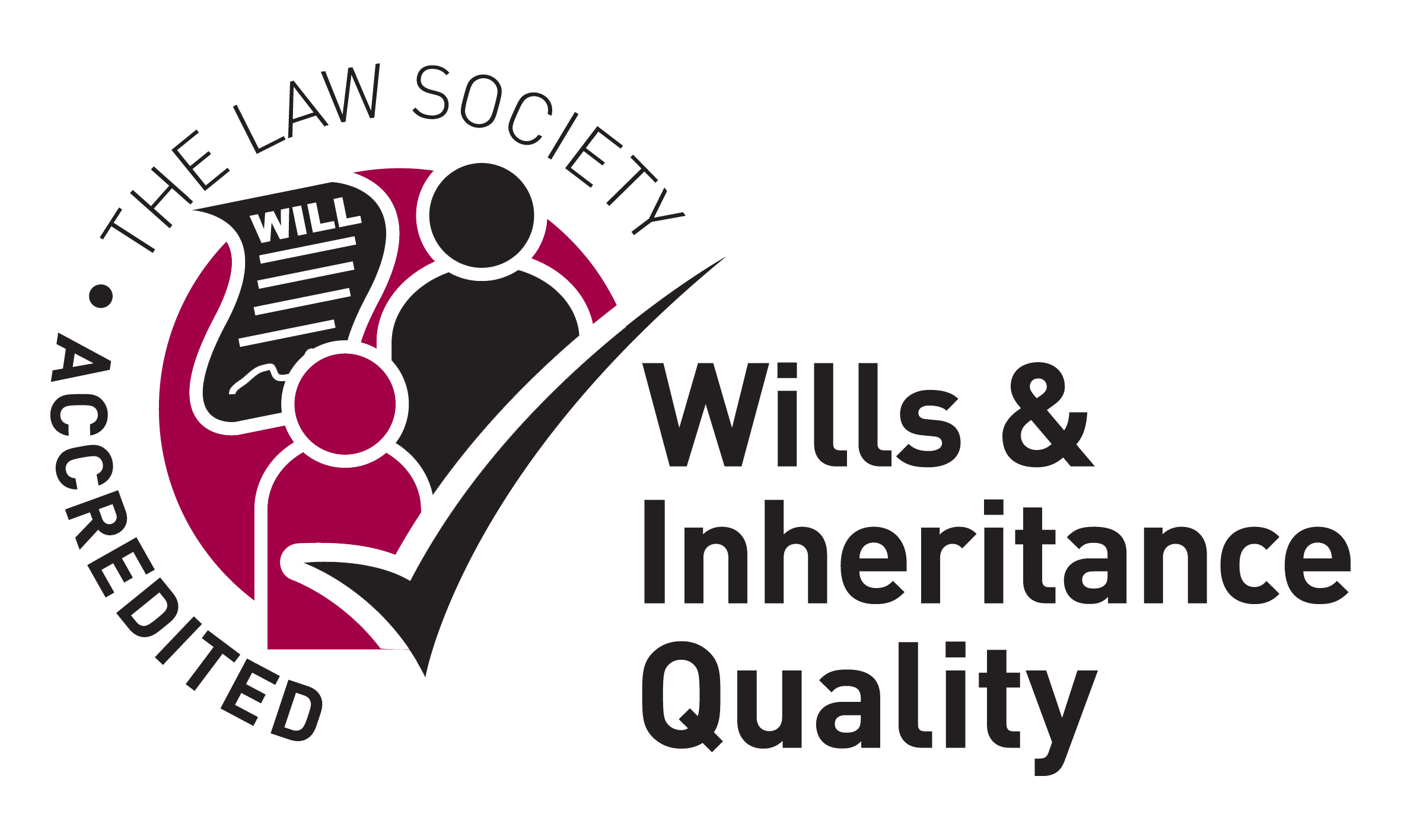 Understand the options and get advice that meets your needs
We will not make any misleading claims about the advantages of making a will, or pressure you into buying more complex advice that is not in your best interests.
We will help you understand the issues in preparing a will or seeking probate advice to make a more informed choice from the outset.
Our dedicated wills and probate service is tailored to your needs. We will explain the process, options, costs and likely timescales.
Receive a quality service and be kept-up-to-date
We will provide you with the name of the person responsible for your matter.
We will agree how you want us to contact you and how often.
We will communicate with you in plain English, explaining any legal terminology.
We will reply to your questions within 48 hours or provide a timeframe for more complex issues.
We will tell you when unforeseen issues affect the original cost estimate and timeframe and explain the impact.
We will treat you with dignity and respect at all times.
Trust practices with WIQS
WIQS is only open to law firms or other organisations that are authorised and regulated by the Solicitors Regulation Authority (SRA).
The Senior Responsible Officer or Head of Department must have at least three years' experience of will drafting and estate administration.
Accredited solicitors and other staff complete mandatory training on the WIQS standard and show compliance through annual re-accreditation and ongoing enforcement checks by the Law Society.