FAQs – WILLS, PROBATE & POWERS OF ATTORNEY
Managing Partner, Lisa Potts offers clarity to some frequently asked question relating to Wills, Probate and Powers of Attorney…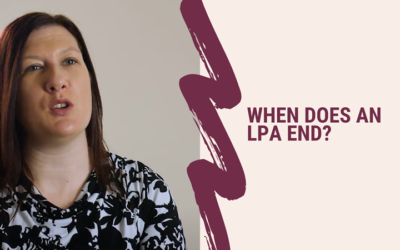 Find out when a lasting power of attorney ends, and get a little bit of information about the different types of LPAs available.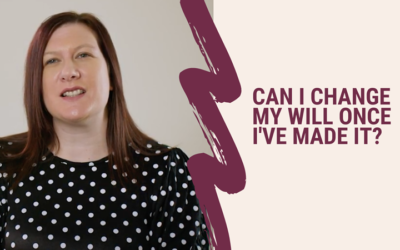 Figure out if you can change your will after it's been written, and how often you should review it.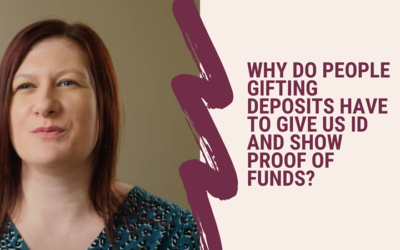 Learn about the reason that we require ID and proof of funds from any donors, as well as the measures we have in place to protect your identity.